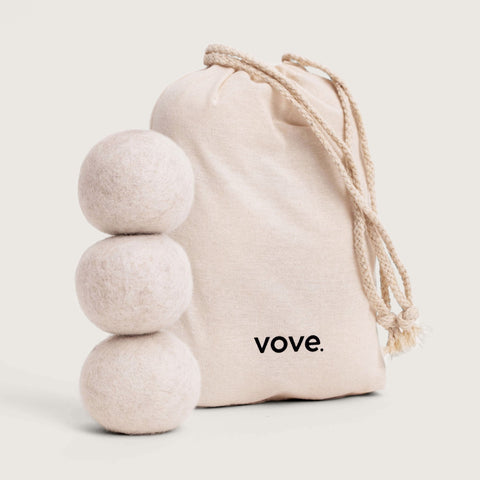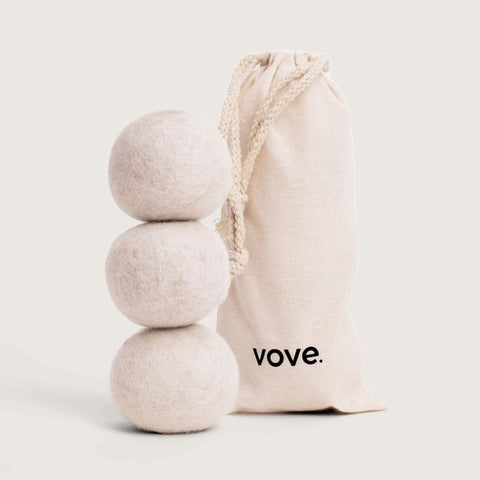 Hemp dryer balls
Behold the power of the worlds first hemp dryer balls!
5x more absorbent than wool balls
Odor-fighting hemp fibers
Softens and fluffs laundry naturally
Hypoallergenic & vegan


The ultimate laundry game-changer. Soften clothes, reduce wrinkles, static cling and are so absorbent, they'll make your towels feel like you just stepped out of a spa (minus the hefty bill).