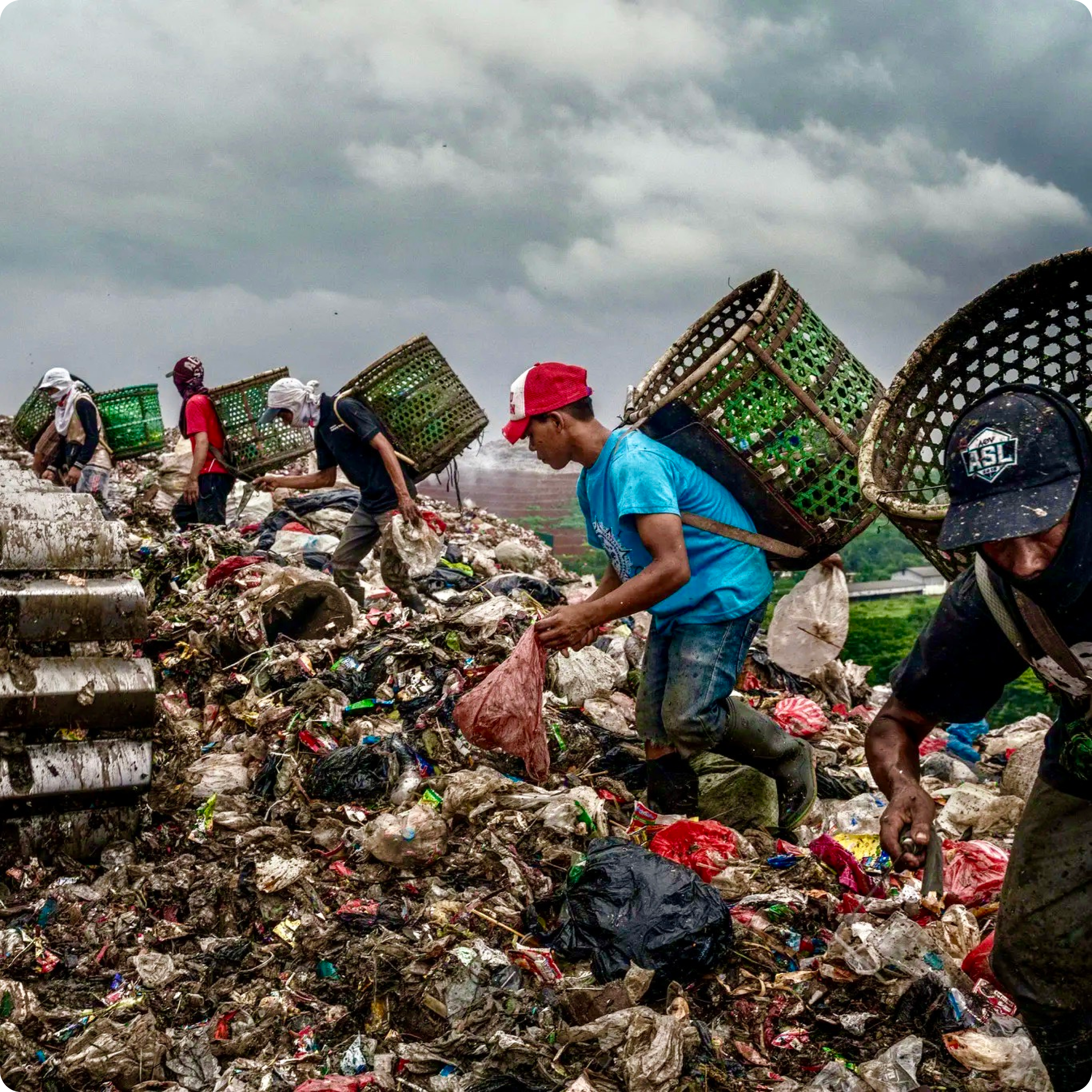 It's time for change!
The average person creates 31 kg of plastic packaging waste each year, ending up in our food and water - and production is set to double by 2050!
It's time to re-think the way we consume! When you buy a typical cleaning spray, it's 95% water packed in a single-use plastic bottle. When billions of people do this, it becomes a real problem!
Now imagine all the products in your home that haven't changed one bit since the 1990s, besides some fancy new design or marketing buzz words...
The next chapter for household goods ✨
We want to make a sustainable lifestyle convenient and accessible for everyone! And it all starts with our values.
- Responsible Sourcing
- Minimalist Design
- Circular Thinking
- Transparency
- A bit of fun
Our goal is to make the best products possible, while leaving the planet better than we found it.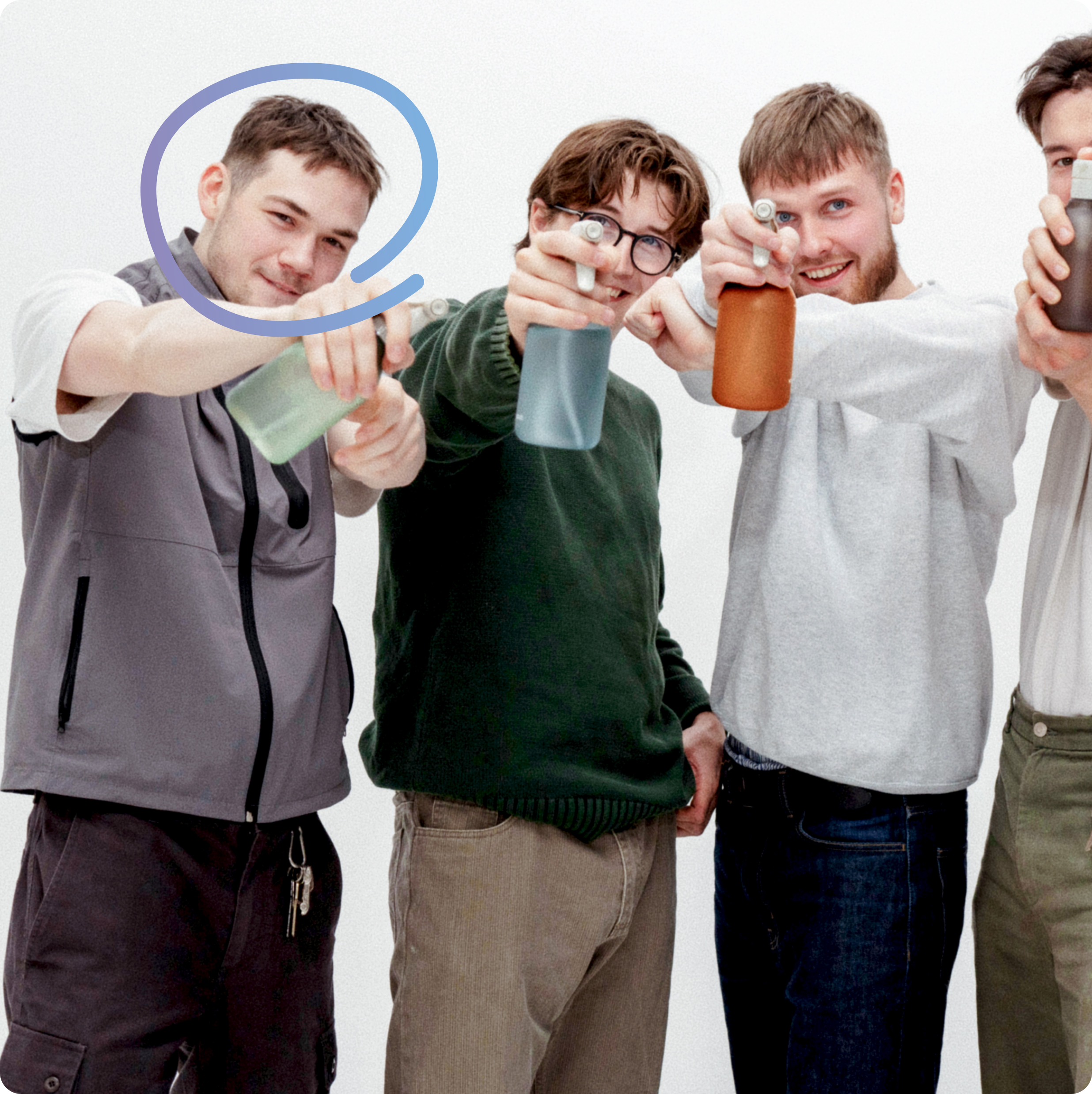 Our journey
Vove was founded in 2019 by Kevin Bendixen. Now at 24, his enthusiasm for fresh ideas and keen interest in novel materials and manufacturing methods has spread throughout the brand.
A few years on, we're flourishing more than ever. Upholding our initial vision, our team is constantly innovating, crafting new products, and amplifying our impact.

This journey wouldn't have been possible without you, so thank you from the bottom of our hearts 💚